When you attend a GirlzTalk Women's retreat it's all about YOU. The environment is serene and nurturing by design and you're exposed to new ways of being with Christ. This retreat gives an opportunities to step outside of life's distractions and find your very own serenity.
We also focus on sisterhood with physical activity, these gatherings are driven by the desire of bringing women together with the goal of providing female empowerment and finding purpose.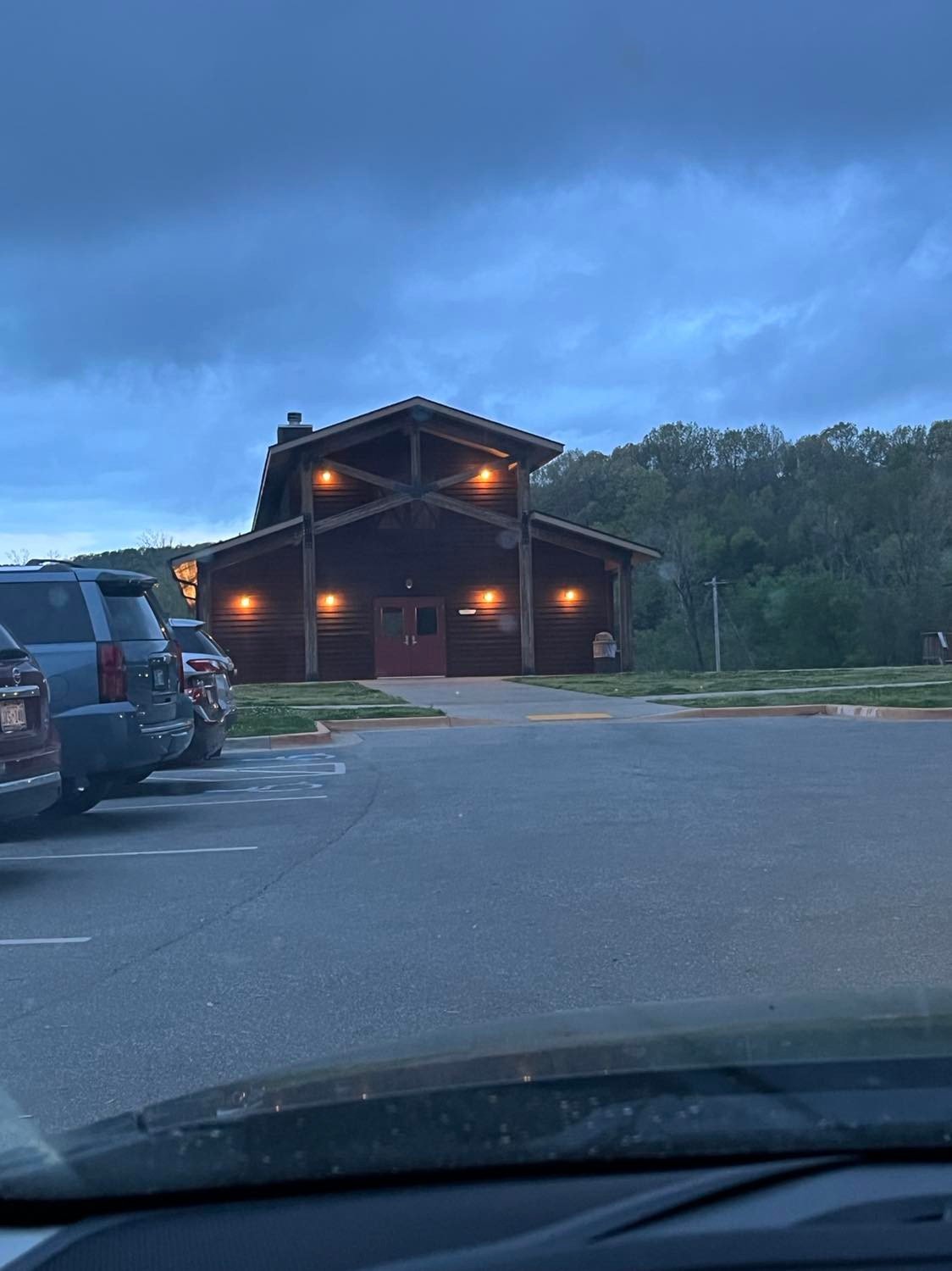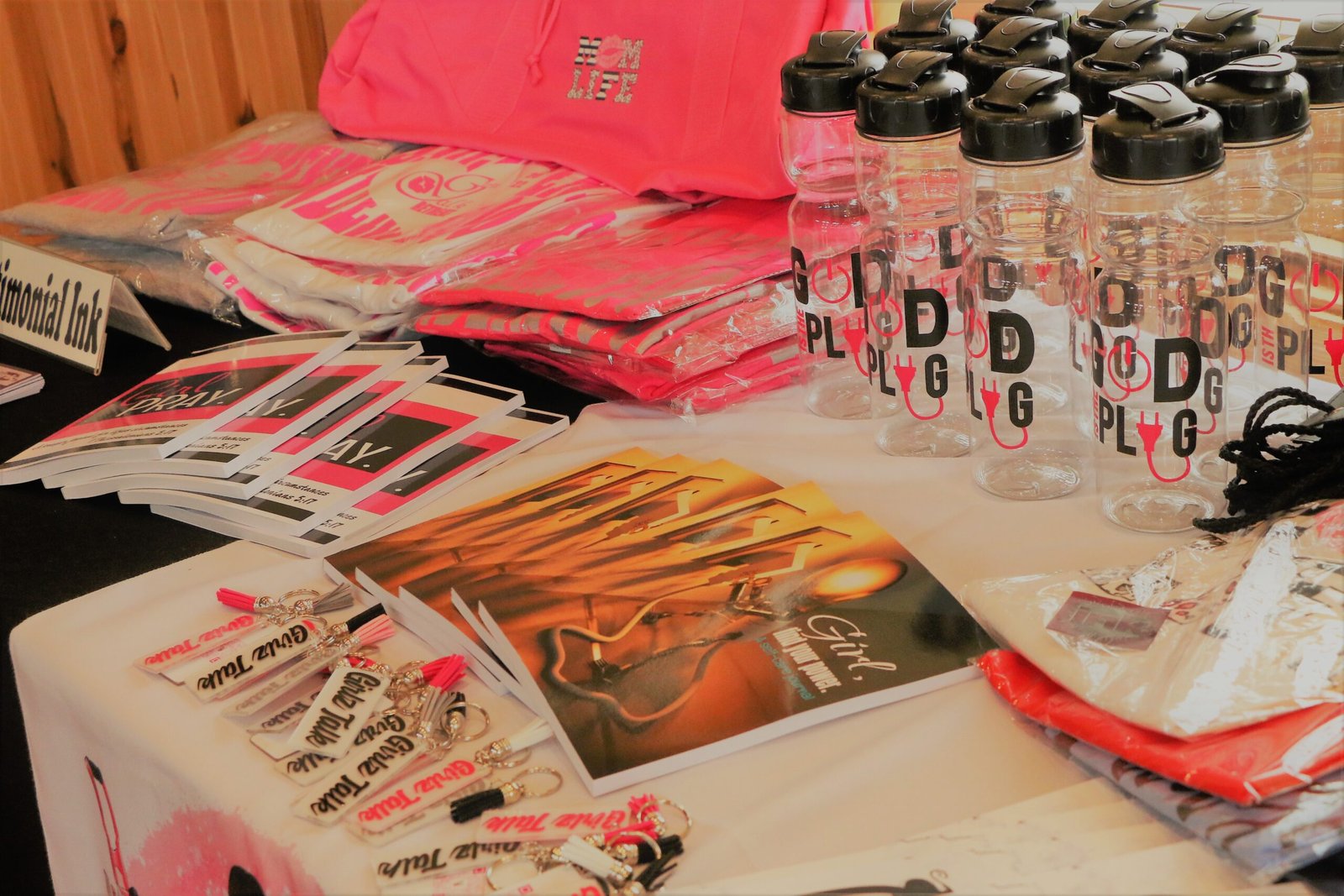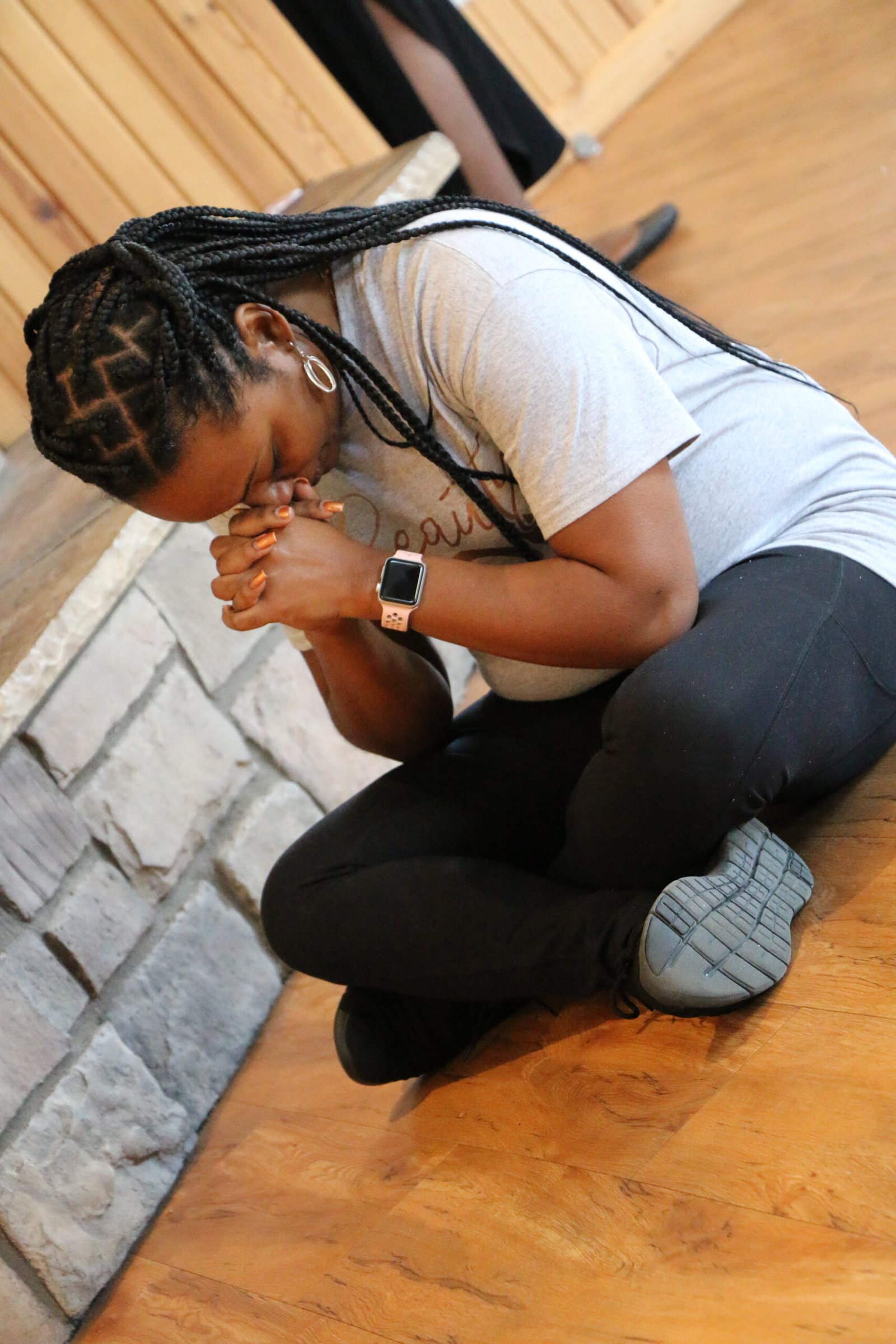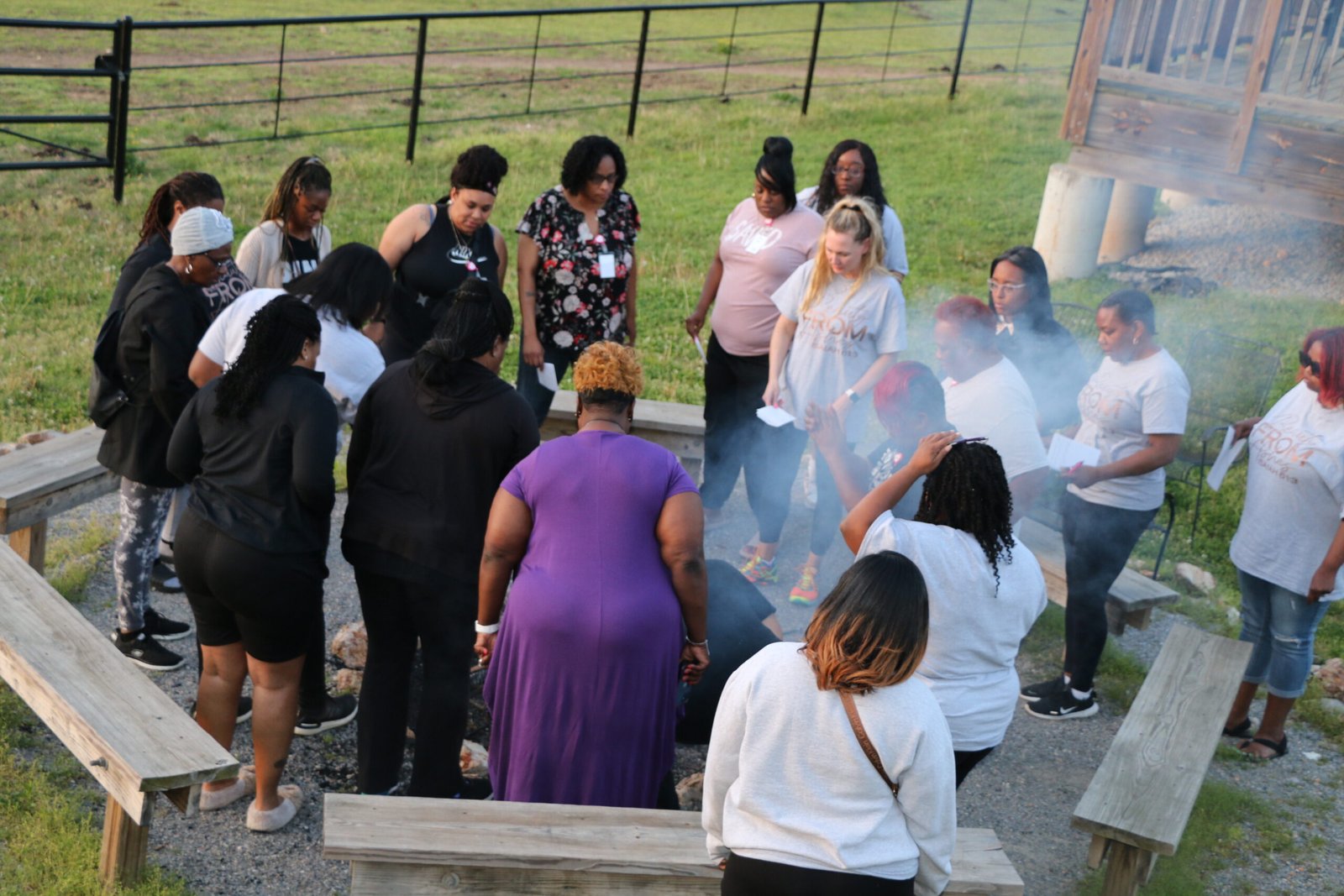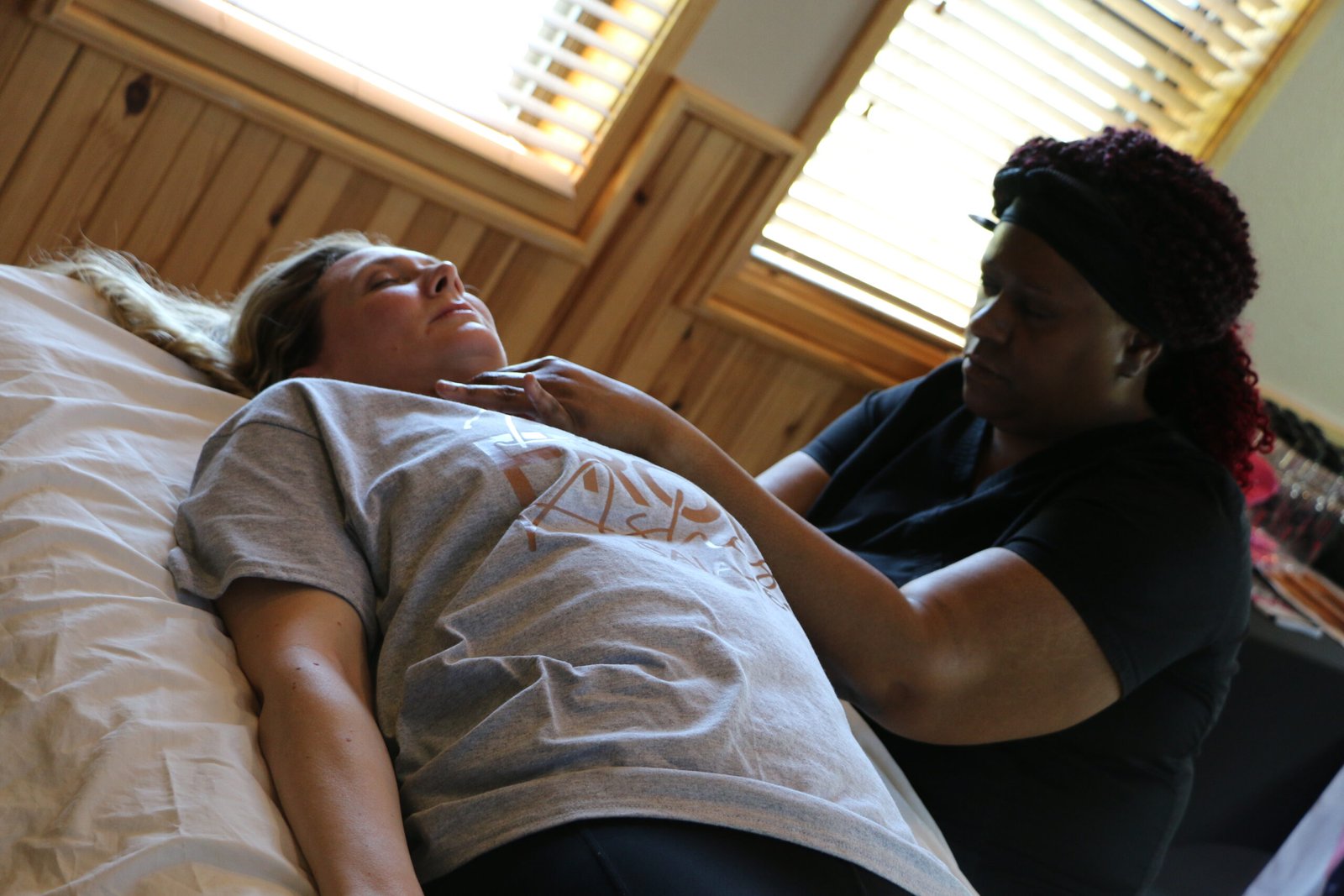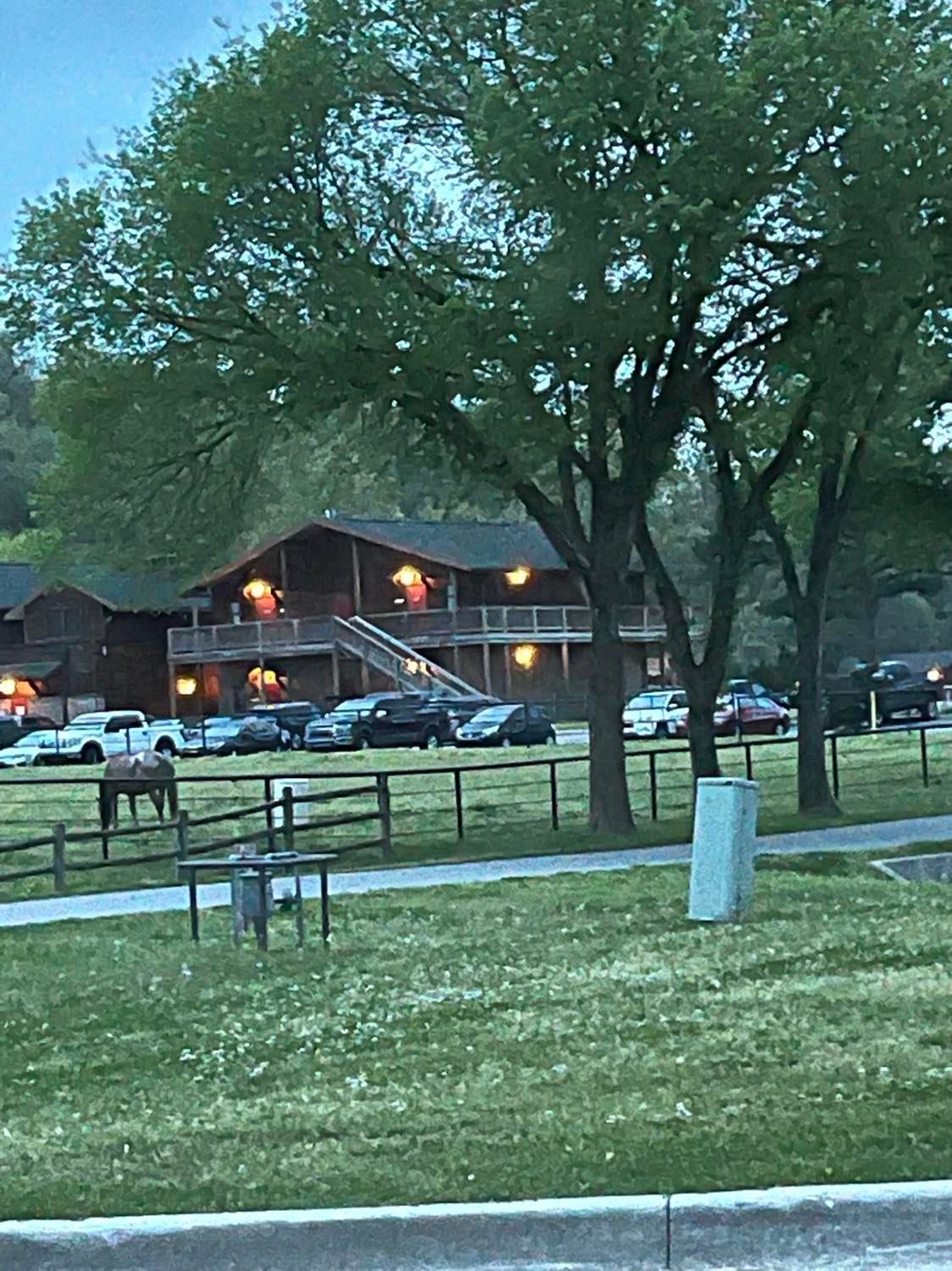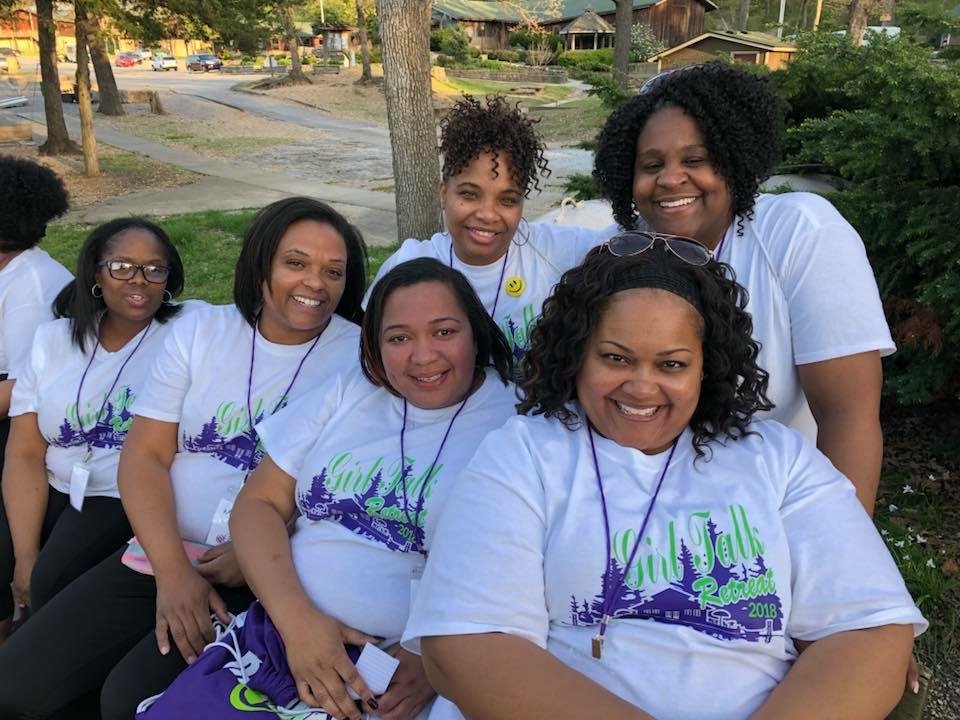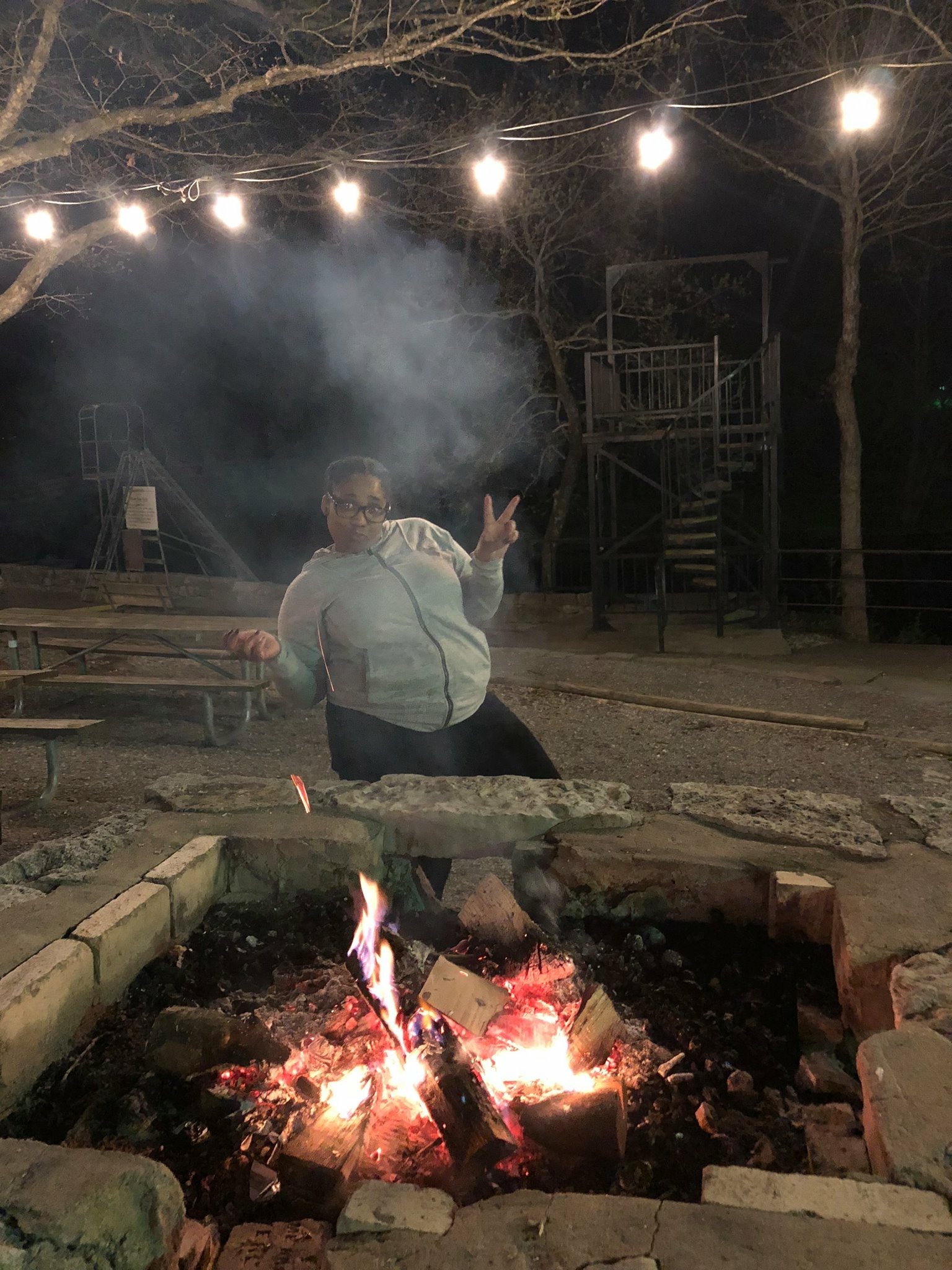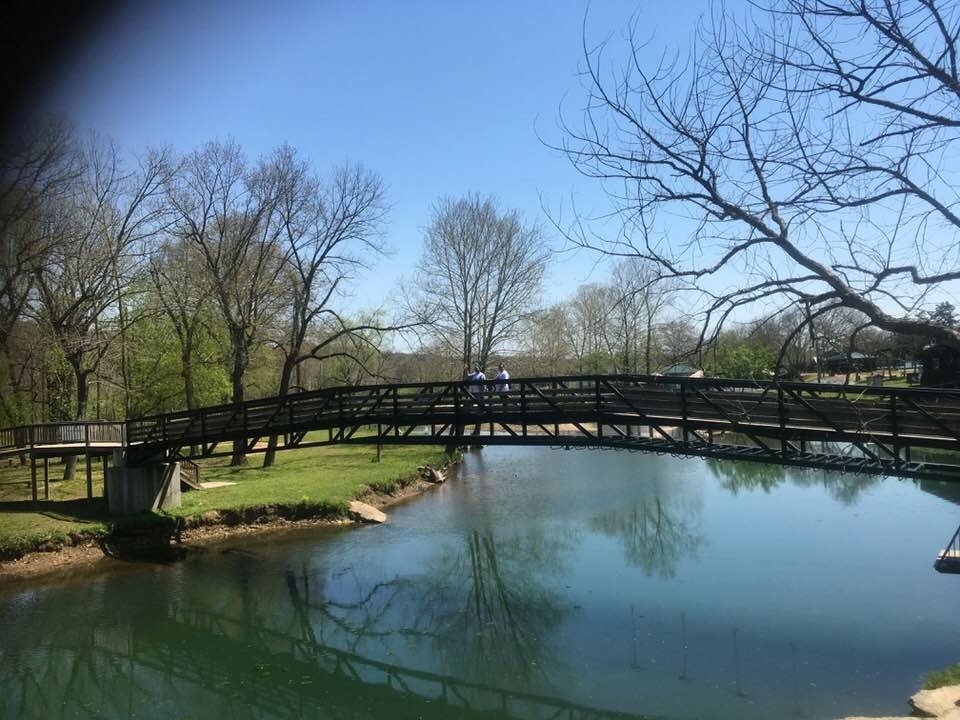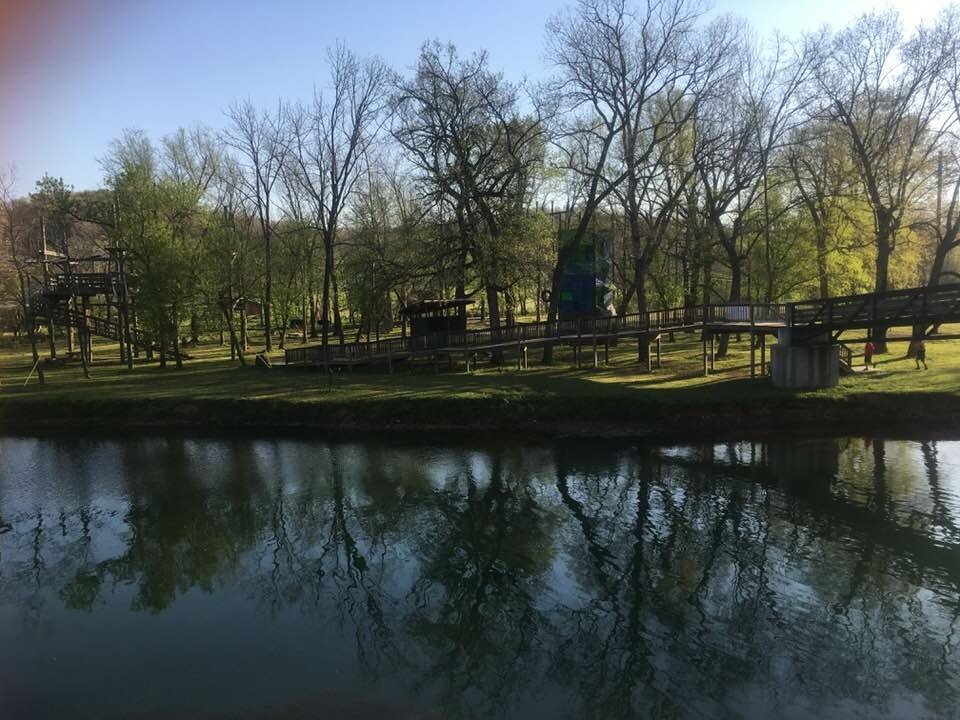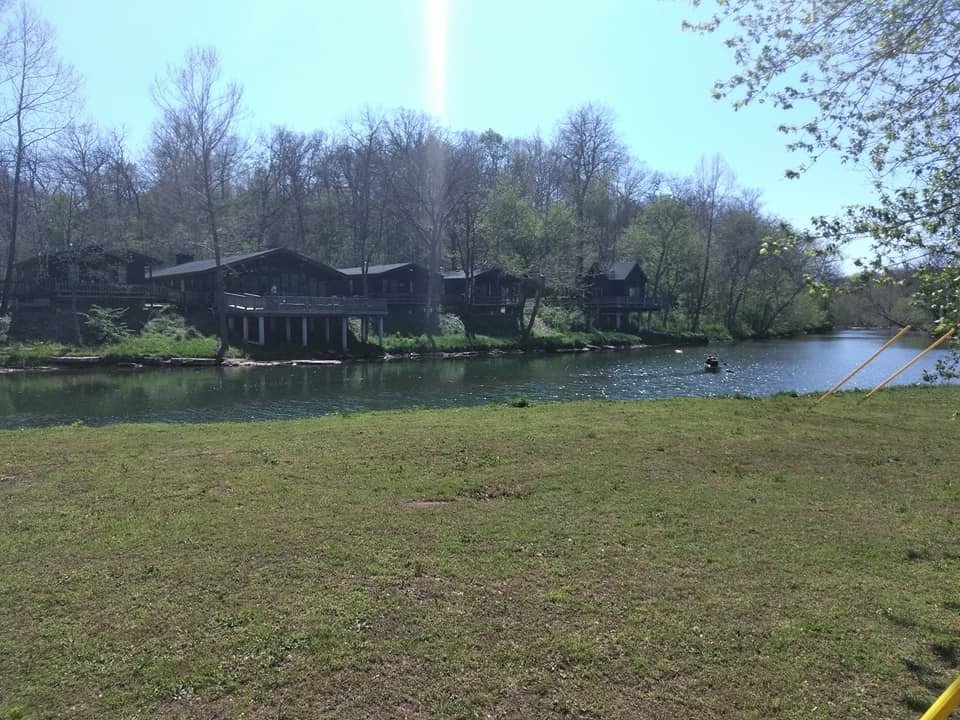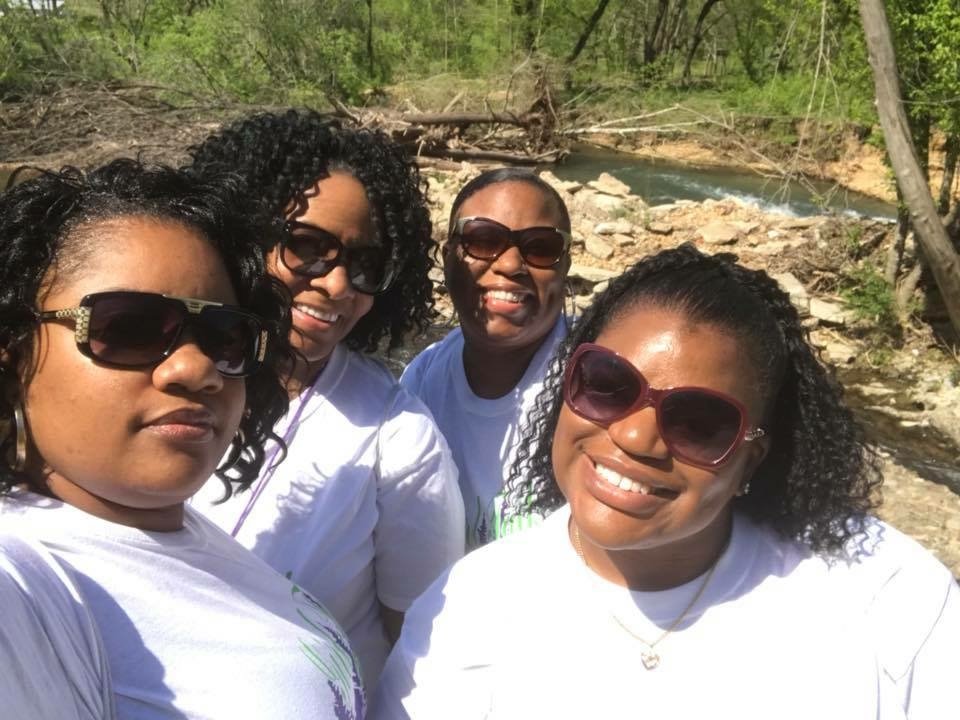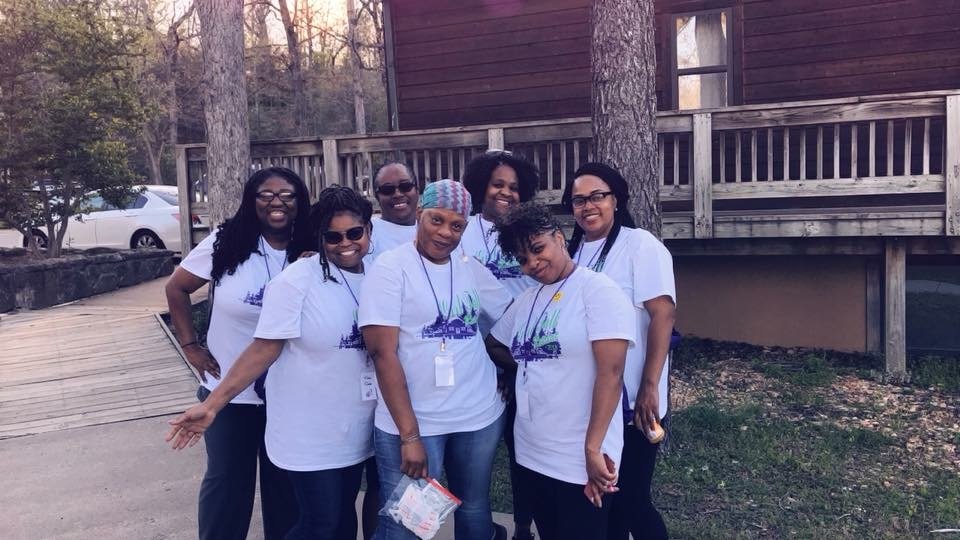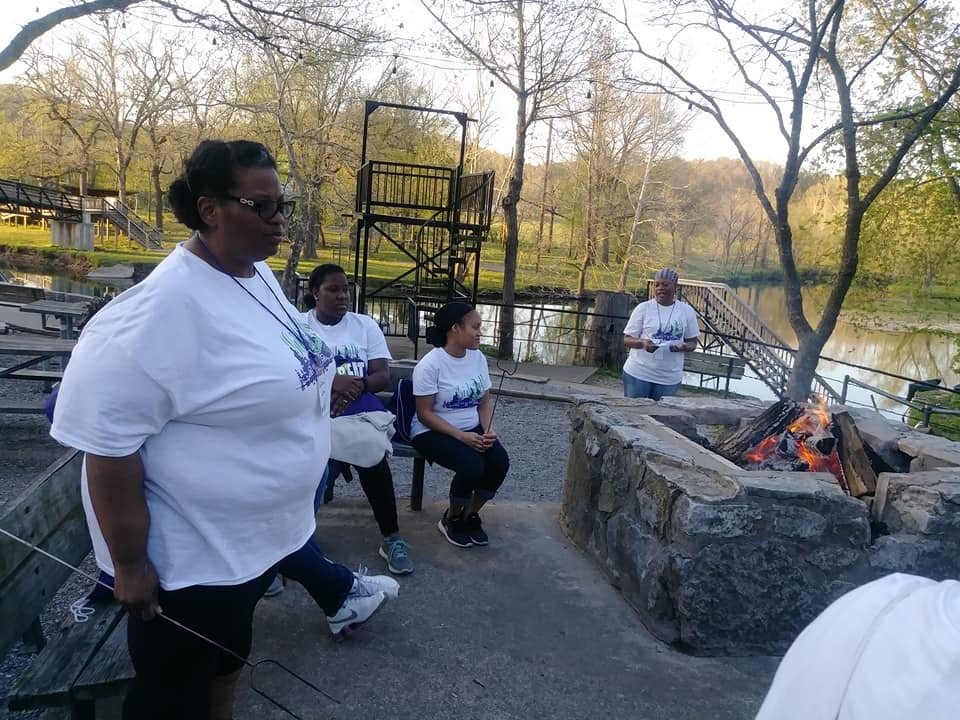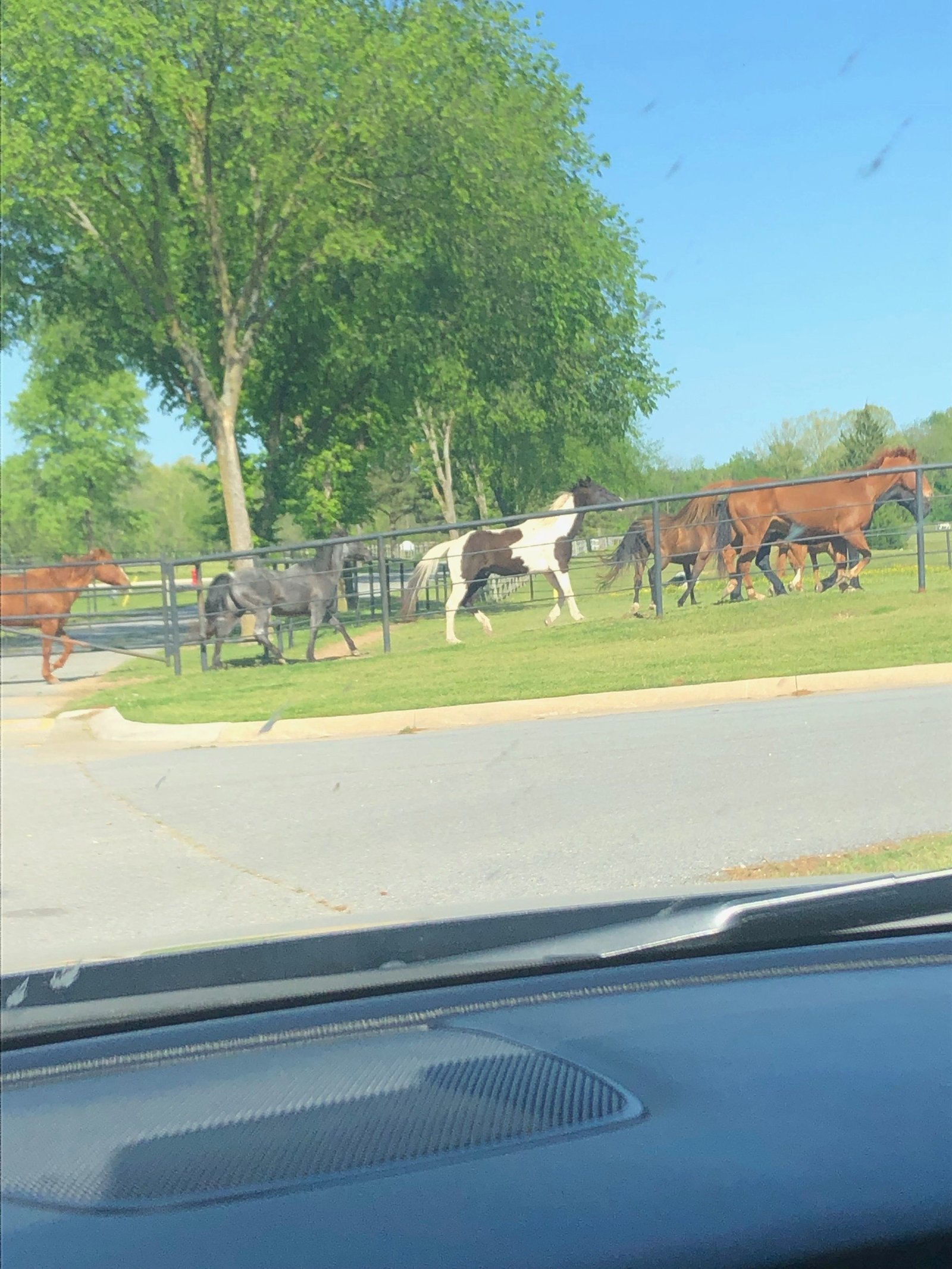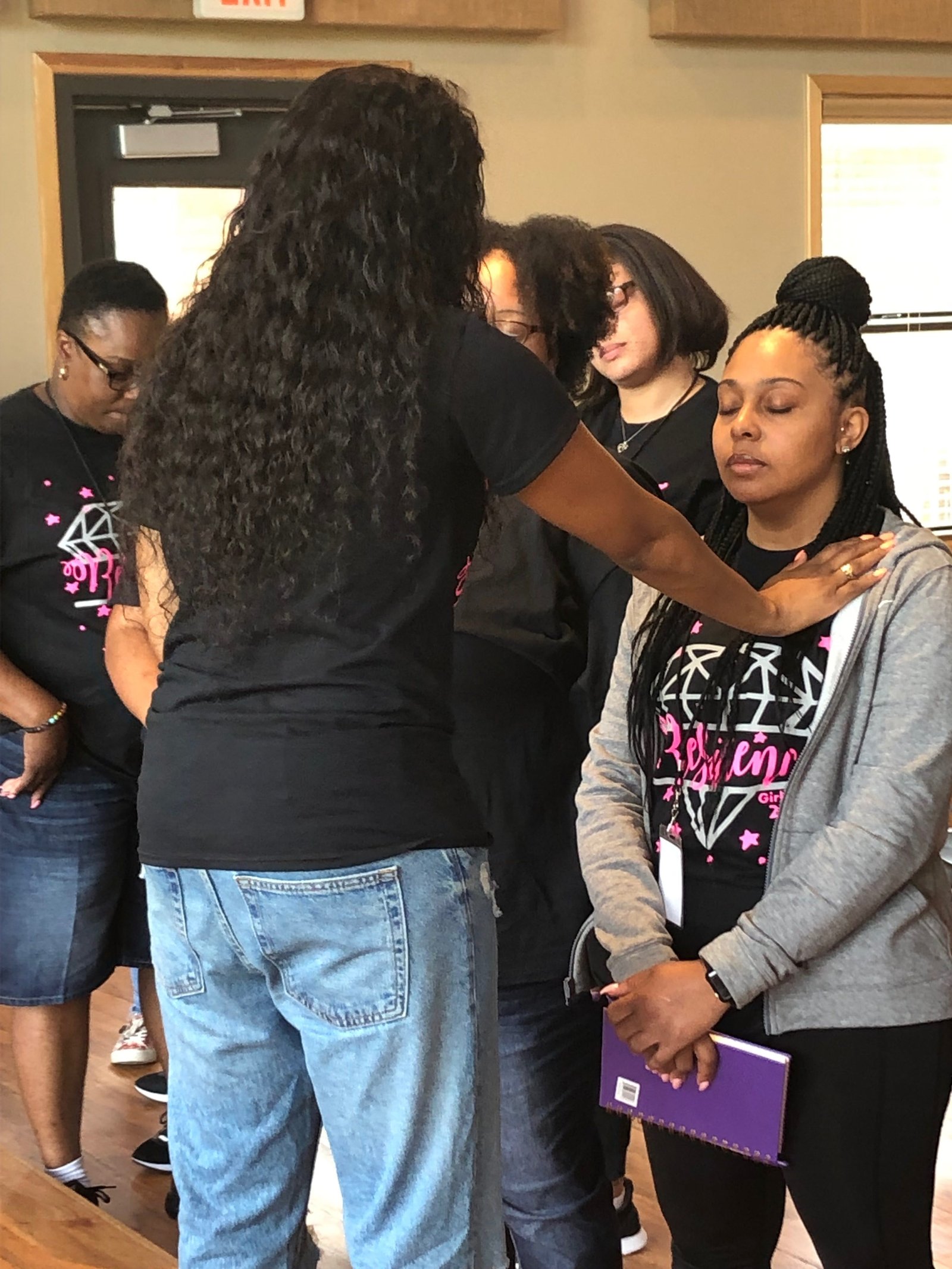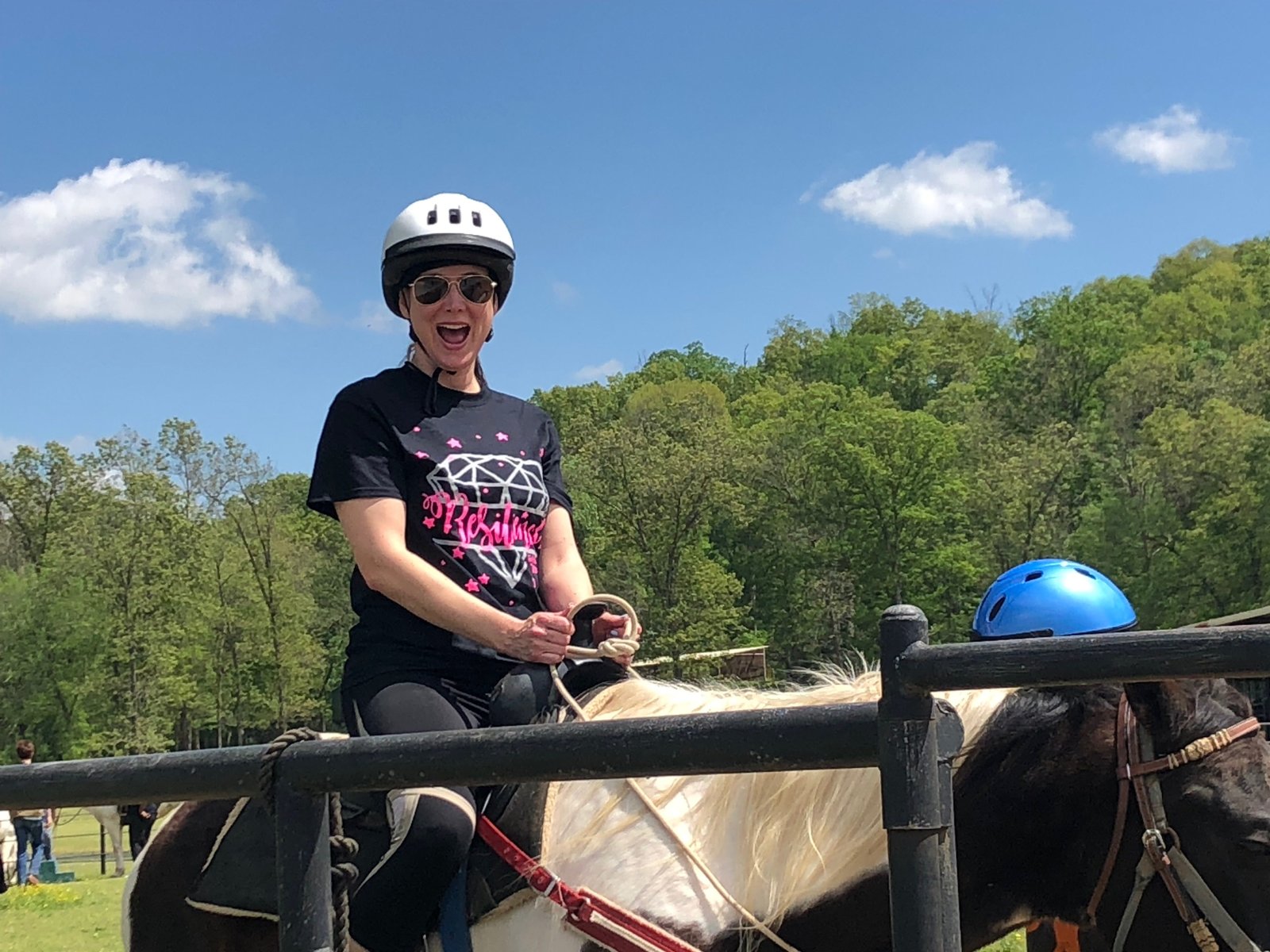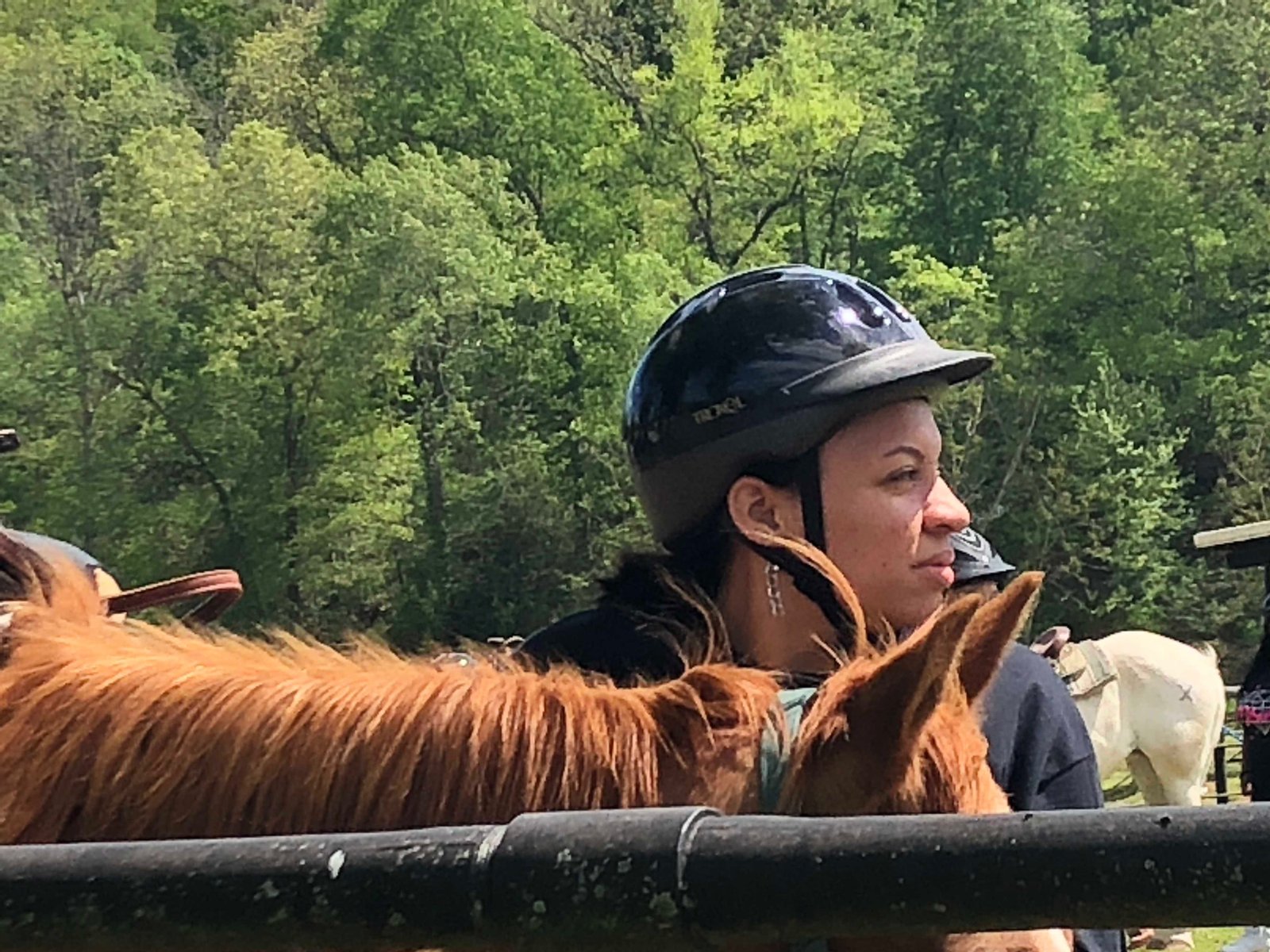 Girlz Talk Retreat Weekend packing list:
3-4 outfits
Shoes ex: sneakers, flip flops (shower shoes)
Jacket/sweatshirt (workout attire 2 sets).
Underwear/bra(s)/socks
Pajamas
Shampoo/conditioner
comb/brush
hair tools/hair products
Razor
Body wash/facewash/lotion
Toothbrush/toothpaste
Toll booth change for both ways
Coin purse/fanny pack/cash (for vendors)
Cell phone chargers
Headphones
Camera
Snacks
Pillow, Sleeping bag or comforter w/fitted sheet (twin).
Medications: prescribed or over the counter
Water bottles
Fan/heater (personal size only)
Ear plugs
Flashlight mini
Sunglasses
Ice chest for snacks if preferred.