Bringing Women together on one accord to embody their serenity through the Love of Christ!​
The Women's Retreat includes multiple presentations by our speakers, breakfast, lunch and dinner, daily prayer time, and adoration, as well as time for fellowship, additional activities, and quiet time in this beautiful setting.
Join your sisters as we come together to trust in the Lord's goodness. Come . . . just as you are. Lay down the burden of who others say you are, who you wish you weren't, or who you can never be. You were born a daughter of The King. Come lean into that loving embrace and return to mercy.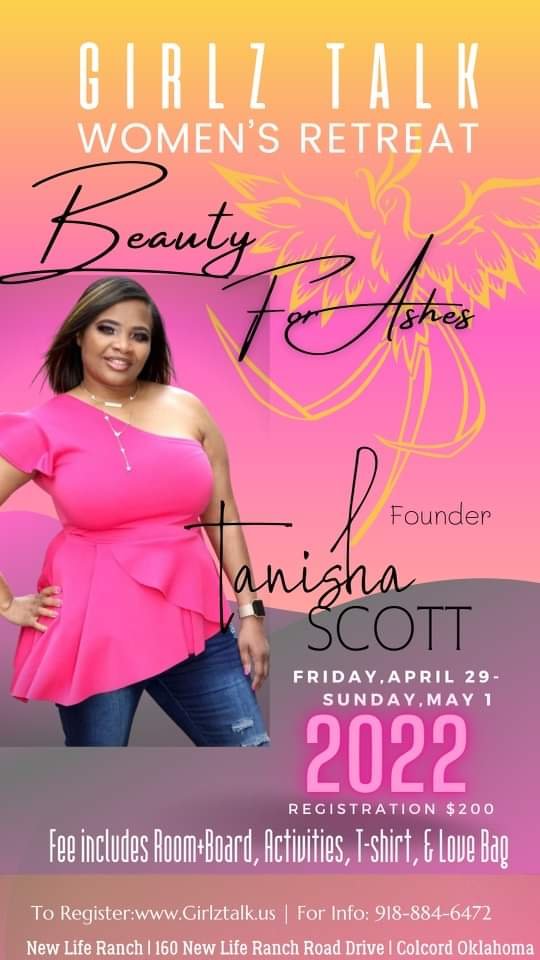 What people say about the retreat!